Happy July 4th weekend!
I love when Holidays fall midweek and are extended out, feeling like a vacation. 🙂
I don't know about you but I loooooOve Watermelon! On a hot summer day, it's so refreshing to eat a boat load…. haha! Well, I will leave you with a fun recipe to try….
WATERMELON; juicy, delicious watermelon contains some of the most important antioxidants in nature, plus is an excellent source of vitamin C, vitamin A, beta-carotene, lycopene, citrulline … plus, much, MUCH MORE!
Watermelon Frosty
2 1/2 cups of frozen watermelon cubes
1/4- 1/2 cup of clean water
2 T maple syrup
1 large lemon or lime juiced
Optional 1 frozen banana or hand mixed in chia seeds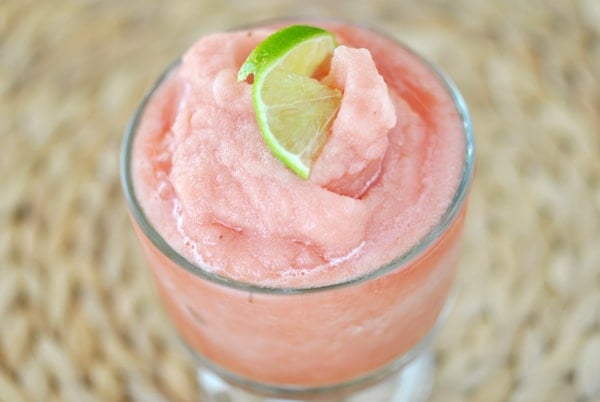 -Lyndon B. Johnson-
This, then, is the state of the Union: Free and restless, growing and full of hope. So it was in the beginning. So it shall always be, while God is willing, and we are strong enough to keep the faith.
Namaste!